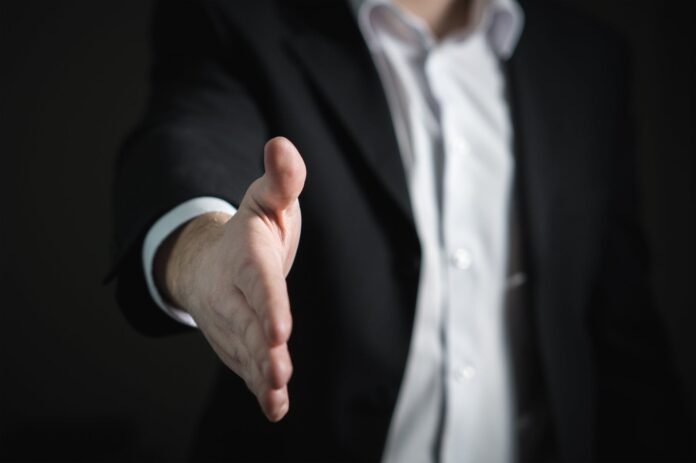 Polk County, Wisconsin, May, 25, 2022—The Polk County Veterans Service Office is seeking local businesses interested in participating in their Honor Rewards service.
Honor Rewards is a free service that allows Veterans to receive a rewards card that qualifies them for discounts and incentives at participating businesses in Polk County, as a way to show appreciation for those who served in the armed forces. This service is made available in partnership with Fidlar Technologies, at no cost to the county and its taxpayers. Participating businesses can choose their own incentives, whether it's a percentage off discount, a specific dollar amount, or some other incentive. By participating in, businesses will have their names listed on the Honor Rewards website for Polk County, provided to Veterans who receive an Honor Rewards card, and also be regularly mentioned in email blasts to current Honor Rewards members.
"The veterans of Polk County have put their lives on the line to protect our freedoms," said Andrew Butzler, Veteran Service Director. "Many businesses throughout Polk County already honor that sacrifice, but this program is an opportunity for businesses to show and promote that appreciation."
To become a business member, please fill out the application online at www.honorrewards.com by clicking the Business Sign-Up link. Polk County Veterans Services are open from 8:30am to 4:30pm, Monday through Friday.
Contact:
Mr. Andrew Butzler
Veteran Service Director
715-485-9243