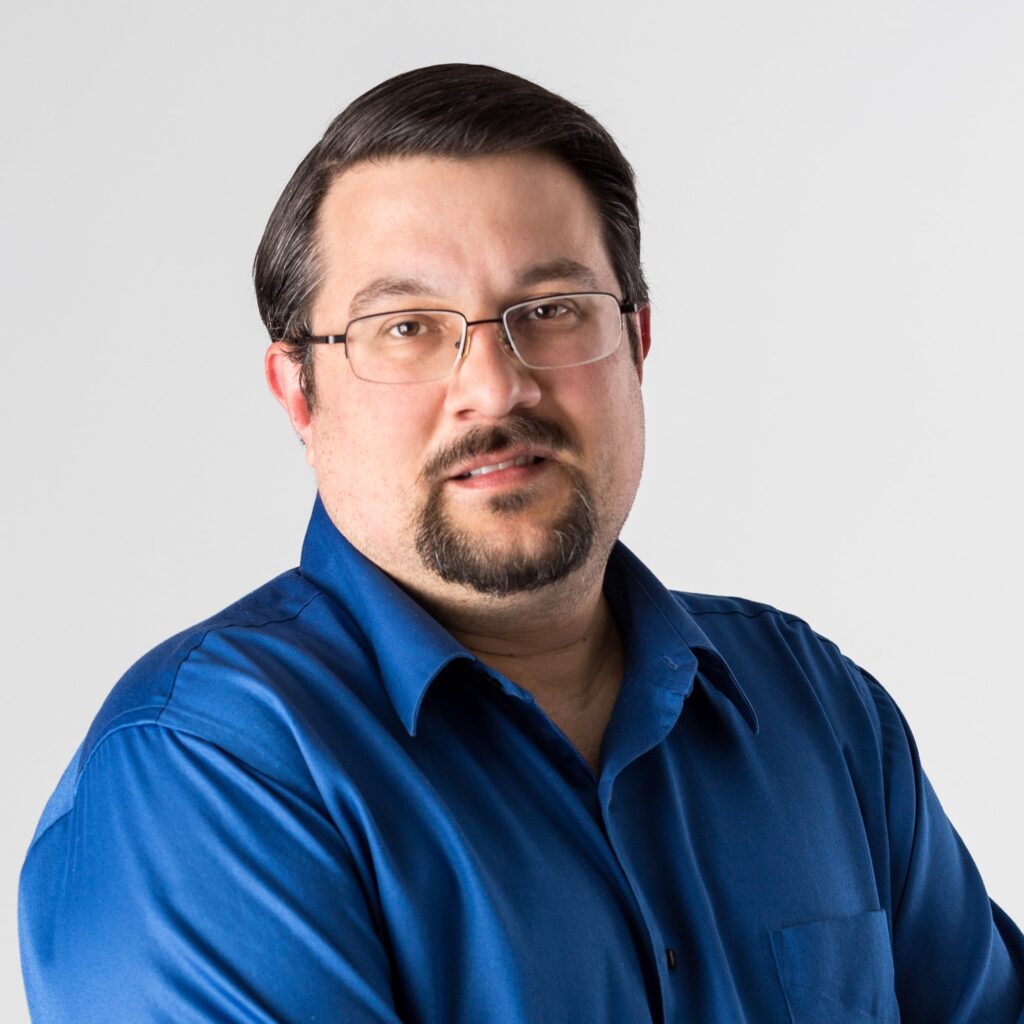 Robert Tabern has been editor of the Inter-County Leader since August 2022. If you have a story idea or would like to submit a news release, letter to the editor, or photographs for consideration, please use the form on our contact us page.
Raised in the northern suburbs of Chicago, Robert discovered a passion for journalism while attending Glenbrook North High School in Northbrook, Ill., writing for the student newspaper and hosting shows on the school's radio and cable television stations.
In 1997, Robert moved to Jonesboro, Ark. to attend Arkansas State University, where he earned a bachelor's degree in broadcast journalism. During college, he worked on-air and behind the scenes at several local radio stations and served as a producer for three years at KAIT-TV, the ABC affiliate serving portions of northeast Arkansas, southeast Missouri, and west Tennessee.
After college, Robert held various media and communication roles here in the Midwest, including producing and reporting for WKJG-TV (NBC) in Fort Wayne, Ind., senior news/web producer at WDJT-TV (CBS) in Milwaukee, and assignment editor/travel reporter at WTMJ-TV (NBC) in Milwaukee. Robert also worked in emergency communications for the City of Oak Creek's police and fire departments. Most recently, he served as operations coordination for an Elm Grove-based travel company and as a director of a tourist railroad in Washburn County.
In his spare time, Robert enjoys traveling around the country and the globe with his wife, Kandace. The couple are just a handful of people who have visited all 423 National Park Service units in the United States. Robert and his wife founded and currently manage a 501(c)(3) non-profit railroad organization called the Midwest Rail Rangers, which provides historical programs on trains across a seven state region. The two have also written and published more than a dozen railroad history books and rail route guides.
Robert is only the sixth editor in the Inter-County Leader's 90-year history. He follows in the footsteps of Bennie Bye, Romain Brandt, Elmer Haumant, Bernice Asper, and Gary King.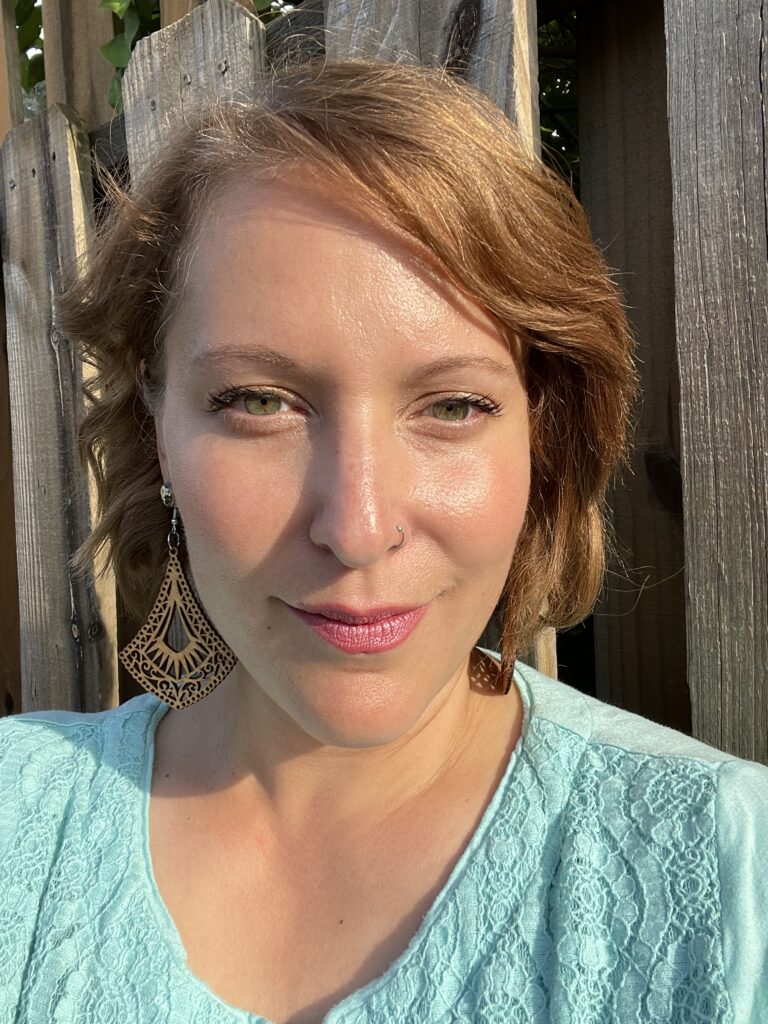 Sarah Beth Radomsky
Reporter
Sarah Beth Radomsky started as a freelance writer for the Leader in June 2022 after walking in and asking if the paper was hiring writers at the prompting of her father to "do something" with her writing talent. She was hired as an official reporter for the paper in August 2022 after "writing too much to be a 'stringer'" – a term for someone who only writes occasionally. Untrained in traditional journalism, Sarah Beth grew up with a love of creative writing and a passion for learning about the stories of others through biographies and history.
Having grown up in the foothills of the Rocky Mountains in Colorado, Sarah Beth enjoys nature and has developed a passion for the arts and literature from her parents. Her mother was a writer and editor, and her father was an electrical engineer, who also studied the arts. Several supportive teachers also encouraged her to write and develop a passion for history as well.
After moving to Minnesota to attend the University of St. Catherine, she pursued studies that focused heavily on psychology, philosophy, social work, Spanish and the arts, earning a degree in applied ethics, with a minor in social welfare. During that time, she met her husband while also beginning what would start a career in mental health services.
Sarah Beth also went on to start a family, and now has seven children, one with special needs. She and her family moved frequently as independent contractors for eight years, living in the Kansas City area, Colorado Springs, Colorado, and later Central Asia, in Almaty, Kazakhstan, where she learned Russian. She currently farms with her family on 25 acres in the village of Frederic. Sarah Beth also works as a mentor with the state of Wisconsin, serving with the continuing care services and long-term support programs, mainly working with teens, but is also a certified parent peer specialist. 
In her spare time, she enjoys photography, especially landscapes involving clouds, farms and nature. You might find her at the beach with her children looking for treasures in the sand or, more likely, reporting on a local event near you with some children in tow, enjoying the activities with them. She also loves her local church community, Crosswalk, and spends a lot of time involved with activities and friends there. Of all the places she and her family have lived, she says country life and living is her favorite, and "This is where it is at."